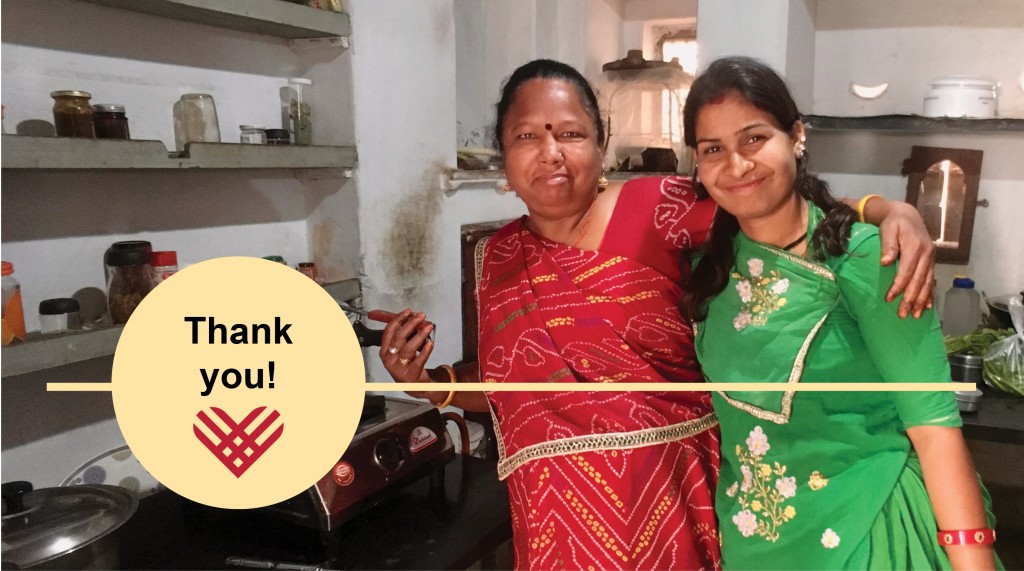 Your generosity has blown us away! We raised over $5,000 of the $7,500 needed to see the Heritage and Community Resource Center come to fruition. Thank you so much!
70% puts us well on the way to raising the rest of what's needed. Please help us get the rest of the way by making a donation.
The funds raised during the campaign will go directly to the Bichli Haveli Project, including local staff wages, building materials and supplies.
Thanks for rallying together as a community of givers to do something special.
Bob, Carl, Courtney, Donald, Gretchen, and Melanie
Restoration Works International Board of Directors
Restoration Works International is a nonprofit 501(c)3 organization that helps communities around the world protect their cultural heritage and prosper through preservation and renewal of their historic structures. If you are in the U.S., your trip fee, travel costs, and donations are tax deductible to the full extent permitted by law (consult your tax professional)