Restoration Works International invites you to a meetup of RWI alumni, supporters, and friends on March 22nd in Washington, DC. We'll be gathering in the serene Dharma Room of the Center for Mindful Living in Tenleytown (because there's no better place to start a Sunday morning.)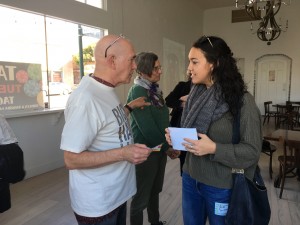 Come by between 10 and 11:30 to meet our leadership and hear from RWI alumni who have volunteered with the organization in Mongolia, Nepal, India, and the United States. We'll give some informal updates from the India project, and there will be an opportunity to give toward the final phase of the India project (the heritage resource center), get your RWI swag, and enjoy some tasty refreshments.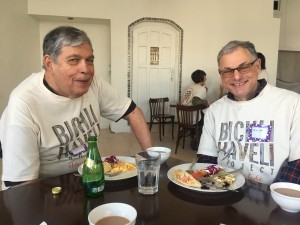 Please bring friends along who may be interested in volunteering with RWI or learning more about our mission. All are welcome.
Ample street parking is available on the surrounding streets. Unfortunately, the Center of Mindful Living is not accessible for those with mobility impairments.