India – Bichli Haveli Project
Project Details
The Bichli Haveli Project will restore and rehabilitate a 140-year-old haveli located in the old city of Udaipur, transforming it into a community and heritage resource center with revenue-generating accommodation to ensure its ongoing operation. In addition to the restoration of the Bichli Haveli, the project aims to bring benefit to the community in which it is located.
Objectives
Restore and rehabilitate the Bichli Haveli

Establish a community engagement program including alley greening, composting, graywater treatment and provide public meeting and play spaces

Train and employ Udaipur's migrant women laborers to create teams of skilled restoration specialists who can use these skills in the future

Provide economic benefit by hiring local staff and supporting local suppliers and services

Demonstrate to the larger community the viability of restoration as a tool of community renewal and improvement, and provide them with the resources to embark on similar initiatives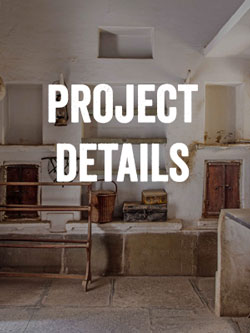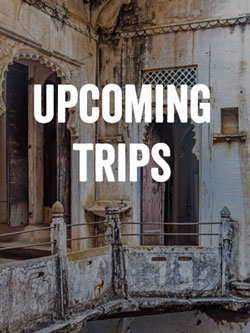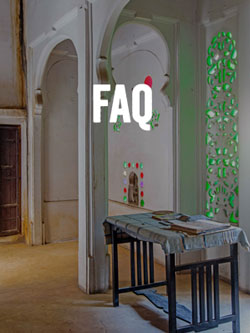 Register today to join one of our upcoming trips
Melanie Lytle
Info Session and Q&A about July India Trip April 11, 1 PM ET/10 AM PT Already registered or on the fence about volunteering in India this July 10-21? Whether you're a seasoned traveler or a first-time overseas volunteer, a 12-day trip to India can be a big deal. We invite you [...]
Restoration Works International
Registration now open for July 2017 Trip It's official! We're leading a group to the Bichli Haveli project July 10-21, 2017. We'll be working with the local community to restore a 140-year-old haveli (nobleman's house) and rehabilitate the surrounding neighborhood. See Rajasthan the RWI Way For over two decades, Restoration Works International has been [...]
Restoration Works International
You did it! THANK YOU from all of us at Restoration Works International. We're off to a great start for the Bichli Haveli project because of your generosity. Namaste, friends!